Expert Audiologists You Can Trust
Discover How Easy it is to Improve Your Hearing and Your Life with the Right Hearing Doctor.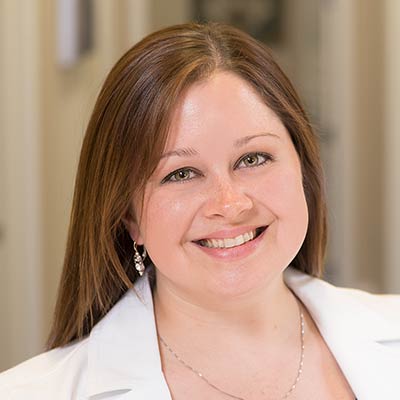 Kayla G. Wilkins, Au.D., CCC-A
Board-Certified Doctor of Audiology
Dr. Kayla Wilkins is the owner and operator of Aspire Hearing and Balance. Dr. Wilkins is passionate and dedicated to providing her patients, their families, and the Lakeland community and surrounding areas with the highest quality hearing healthcare. Dr. Wilkins motto is to treat everyone that walks through her door like family with concierge, superior service and care.
» Read Full Bio
She was awarded her Doctor of Audiology degree from the University of South Florida. She received her Bachelor of Arts degree in Communication Sciences and Disorders from the University of South Florida. Dr. Wilkins completed her clinical residency at Tampa Bay Hearing and Balance Center in Tampa, FL. Upon graduation, Dr. Wilkins joined the team at Tampa Bay Hearing and Balance Center where she continued to work for four more years with world-class otologist, neurotologist, and skull based surgeons. She has received a comprehensive education in the areas of assessment and treatment of all populations with hearing and balance issues.
Dr. Wilkins is trained in the areas of comprehensive audiological evaluations for patients of all ages, advanced hearing technology, osseointegrated (bone-anchored) hearing devices, electrophysiology (including electrocochleography, vestibular evoked myogenic potentials, and auditory brainstem response), videonystagmography, cochlear implant candidacy evaluations, and post-cochlear implant programming. She works with all three cochlear implant companies: Advanced Bionics, Med-El Corporation and Cochlear Americas. She also has experience performing canalith repositioning maneuvers. Dr. Wilkins is a licensed audiologist in the state of Florida and is the only Board-Certified cochlear implant audiologist in Lakeland. Dr. Wilkins received board certification through the American Board of Audiology (ABA) and holds a Certificate of Clinical Competence in Audiology (CCC-A) from the American Speech-Language-Hearing Association. She is a fellow of the American Academy of Audiology (F-AAA).
Raised in Plant City, FL, she is married and has one little boy, Colton. She is a big dog lover and has a fur baby Corgi named Tucker. She enjoys spending time with her family, hunting, fishing, and cheering on her USF Bulls in football.
Dr. Wilkins clinical interests include advanced hearing aid technology, cochlear implants, and bone-anchored hearing devices.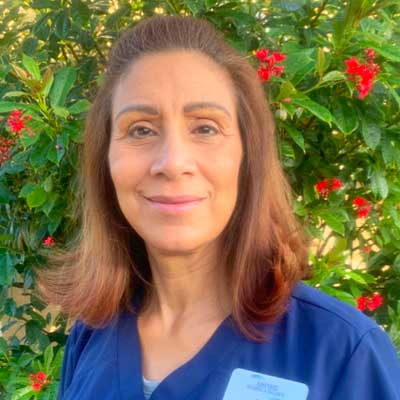 Sardi Garcia
Audiology Assistant
Born and raised in Chicago, IL, Sardi has 3 wonderful children and 5 grandchildren. She has been a long-time resident of Lakeland, FL since 2003. Since she moved to Lakeland, she found an interest in the elderly population and started her studies in the medical field where she really loves helping people hear better.
» Read Full Bio
She enjoys traveling and singing to the elderly and helping them with anything. She is 1 of 15 children and her parents always told them, "Be grateful, honest, believe in yourself and never deny a helping hand to those around you." Her family is very important to her and they are always finding excuses to be together. Whether it be a holiday and/or birthday, we always get together to celebrate. In Sardi's free time, you can find her helping others, volunteering in her church, and spending time with her children and grandchildren.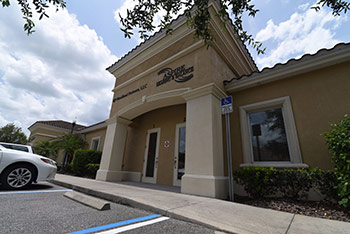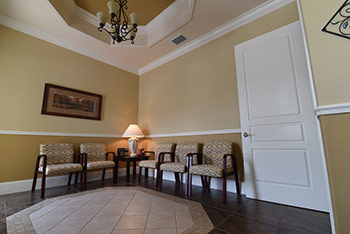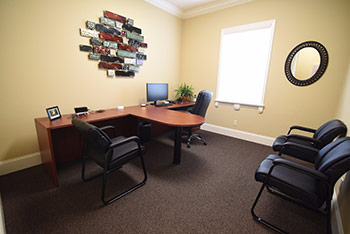 Real People. Real Stories.